Last year, for the WIUX blog that you are now viewing, I wrote an infinite amount of words about the NBA. Yes, this is a hyperbole, but only slightly.

I broke down every team in both the Western and Eastern Conferences, previewed the teams that would make the biggest jumps and made a bunch of bold proclamations that I don't want to look back at, because I'm sure they were horrendous.

This season, I decided to make a change. I would actually like someone else, besides myself, to make it through just one article that I write about the NBA. Thus, in Internet fashion, here is a listicle of ludicrous predictions about the upcoming NBA season with a dog gif accompanying each sentence. I will try to have the dogs represent the emotion that I'm feeling in each bold proclamation, but what do you care? You're not even reading this. You're already looking at the puppies.

1. The Thunder will win at least 65 games.




2. Chicago will be the sixth seed in the East.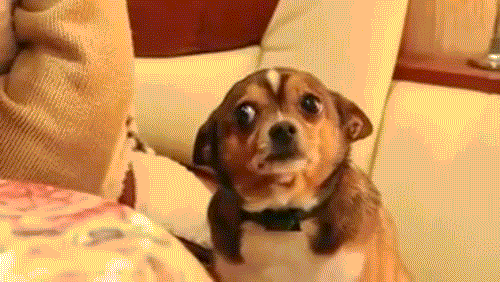 3. Anthony Davis will carry the Pelicans into the playoffs even though their second best player might be an injured Tyreke Evans.




4. Carmelo Anthony will get traded to the Rockets or Heat by the end of this season.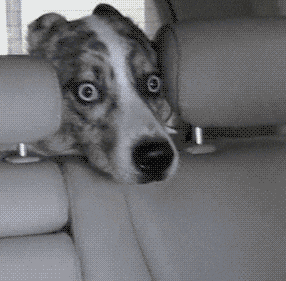 5. Blake Griffin will average 20 points and 10 rebounds this season.




6. Miami will win 50 games and every team that passed on Justise Winslow will cry themselves to sleep.




7. Charles Barkley will say something that will get him suspended for at least a week on TNT. Shaq won't notice Chuck's absence.




8. Andrew Wiggins and Danilo Gallinari will both make the All-Star team in the West.




9. Derek Fisher will get fired this season, but Carmelo will already be gone so no one will really care.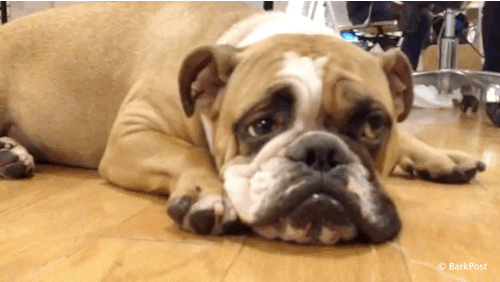 10. Kevin Durant will win the MVP, Russell Westbrook will win the MVP of my heart and the Oklahoma City Thunder will win the NBA Championship.




That's it. See you later. Hope you made it to the end of the article!